Indore: Police in Khargone, Madhya Pradesh state, have decided to book the deceased bus driver who suffered a horrific accident near Indore, two days after he fell into the Narmada River.
The driver was one of 14 people killed in the unfortunate accident. Police charged him with causing the death through negligence, TOI reported.
An earlier report said the accident happened because a motorbike came from the wrong side of the road in the rain, causing the bus driver to lose his balance and crash into the river.
Related News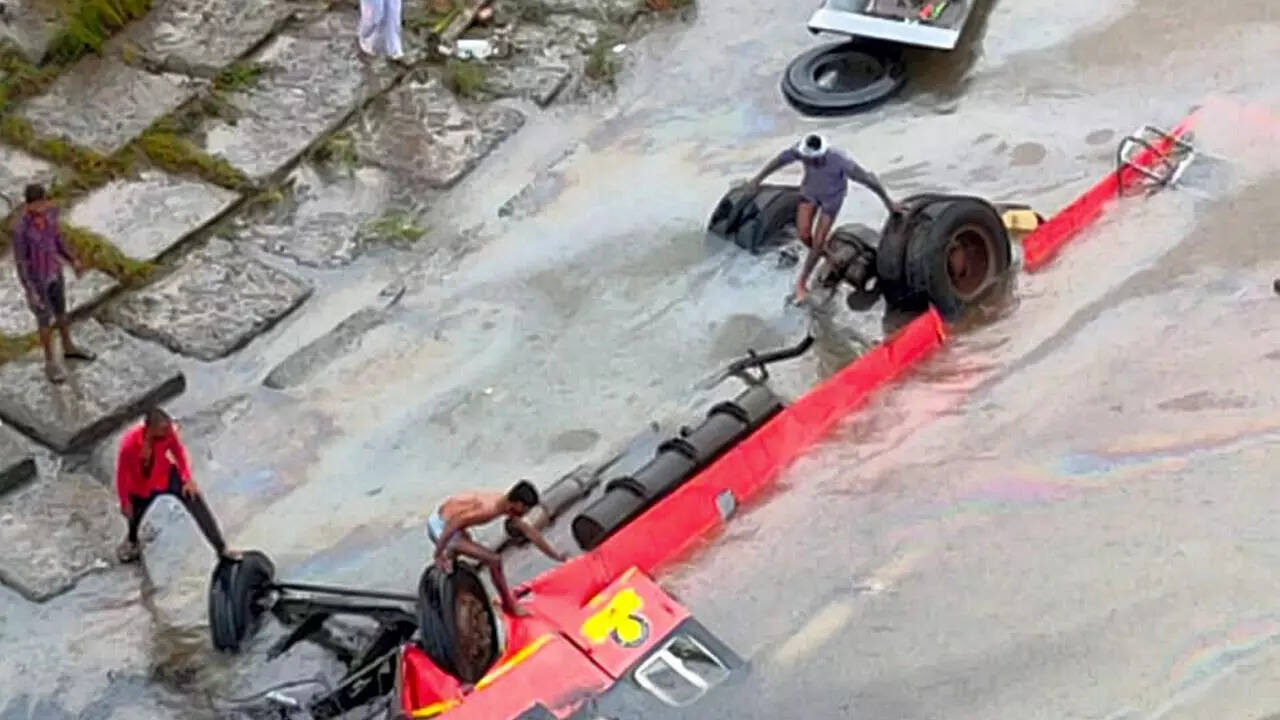 Madhya Pradesh bus crash: 'MSRTC bus was over 10 years old, certificate of fitness was due to expire on July 27'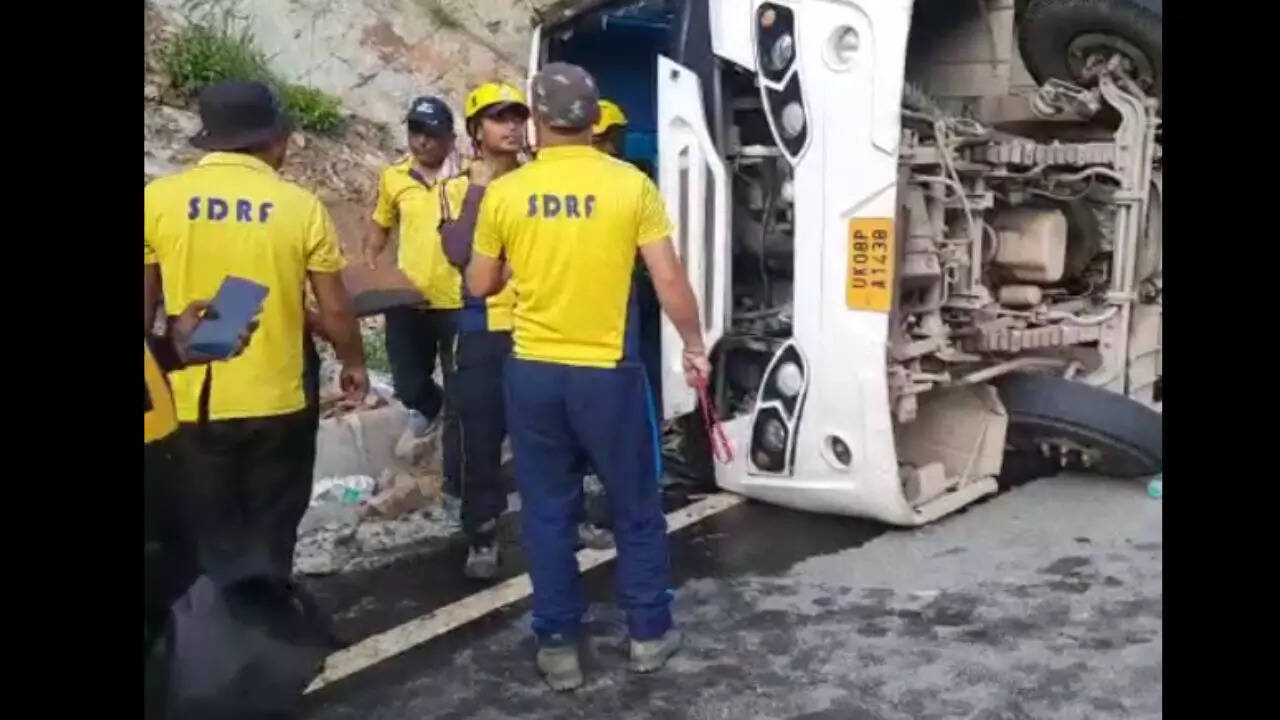 Uttarakhand: 21 injured after bus full of passengers overturns near Kaudiyala in Devprayag
However, police later said the accident was not caused by a motorbike but by the negligence of driver Chandrakant Eknath Patil, who attempted to overtake another large vehicle in the rain with limited visibility, conditions questionable roads and a slippery area.
The Maharashtra State Road Transport Corporation bus broke the guardrails of the Khalghat Bridge over the Narmada River and crashed into it on Monday morning earlier this week. Late driver Patil, who was 45, is survived by his wife and two children aged 8 and 4.
At least two bodies of those who died on the bus are still missing, while 12 have been found. The bus crashed into the river from the 100ft high bridge, killing everyone on board.
Police said they took action against Patil based on their investigations and eyewitness statements. According to eyewitnesses, he was trying to overtake a truck.